WeatherTex Exterior Cladding
WeatherTex Exterior Cladding
WeatherTex Exterior Cladding
The Bunker has access to the full range of WeatherTex cladding products on an order in basis. Weathertex is a fully PEFC certified product made from timber sourced in Australia.
The logs are pulped and bonded with a natural wax which makes the Weathertex products completely chemical free.
There is a wide range of products and profiles available which include sheet cladding, weatherboards and shingles.
We stock in store the WeatherGroove 150mm smooth sheets in two sizes all other products can be ordered in, or all prices for non stocked items please call or drop into the store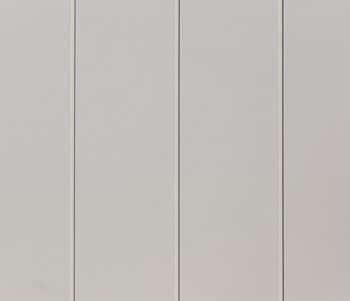 For a full comprehensive product range and information the link below will take you to the WeatherTex web site. All products are available to be ordered in. Please also find below the link to the installation manual, this file covers all the products in the Weathertex range.
Click here to be directed to the WeatherTex website
Easy To Use
Easy to install: one person required for installation, not brittle and will not crack.
Easy to cut using standard woodworking tools.
Can be sawn or cut indoors. No silicones or adhesives required to install.
Good for the planet
Australian made and owned.
Better than zero carbon foot print.
100% natural: 97% natural timber and 3% natural wax.
Termite resistant: all sugars and starches removed.
No chemical additives: no artificial glues, resins or formaldehydes and no silica's.
Saves you Money
Low maintenance: on average, repainting is required every 15 years.
Value for money: lightweight product, single person installation.
Longevity: natural Australian timber, made to last.
Warranty: not to rot, split or crack for 25 years.